Our goal
Create a universal messaging platform for business, which allows companies to communicate with customers by any of the possible ways of modern mobile communication. We want to make sure that the client does not adjust to the company and chooses the way of interaction, the technologies of which are available to the company, and that the client uses the most convenient method at the given time interval - by SMS Messaging, Voice, Messengers or Chat.
Who we are
Our company has united specialists with more than 10 years of experience in the field of telecommunications, each person from our team knows perfectly what modern business needs and how to improve his life with the help of mobile marketing. We try to add in our service all the latest and relevant technologies that will make a universal product that will embody all the best from the world of telecom.
Our principles
We build our company's work on the following basic principles:
1) Happy customers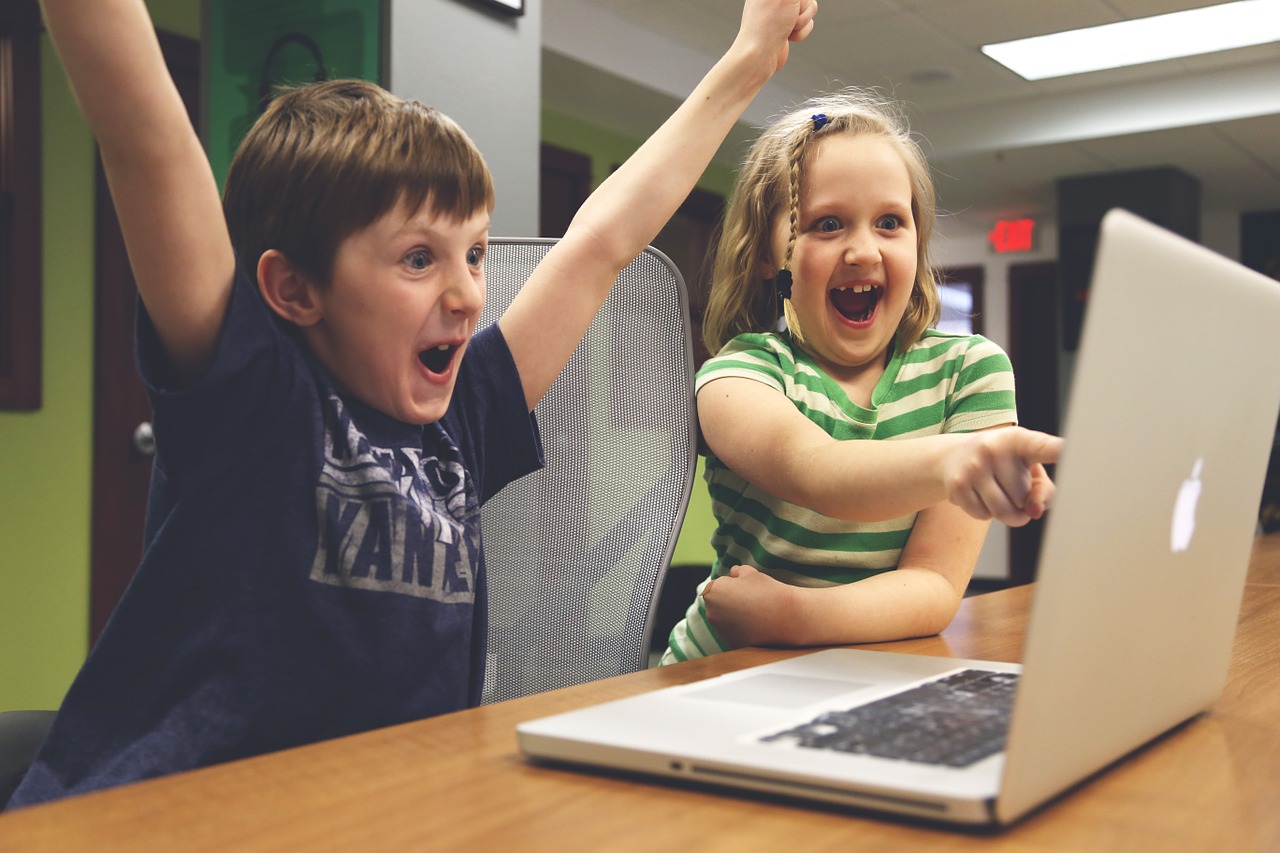 We do our best to make our customers happy and glad with our service offering best prices and high level of customer service support
2) Timely innovation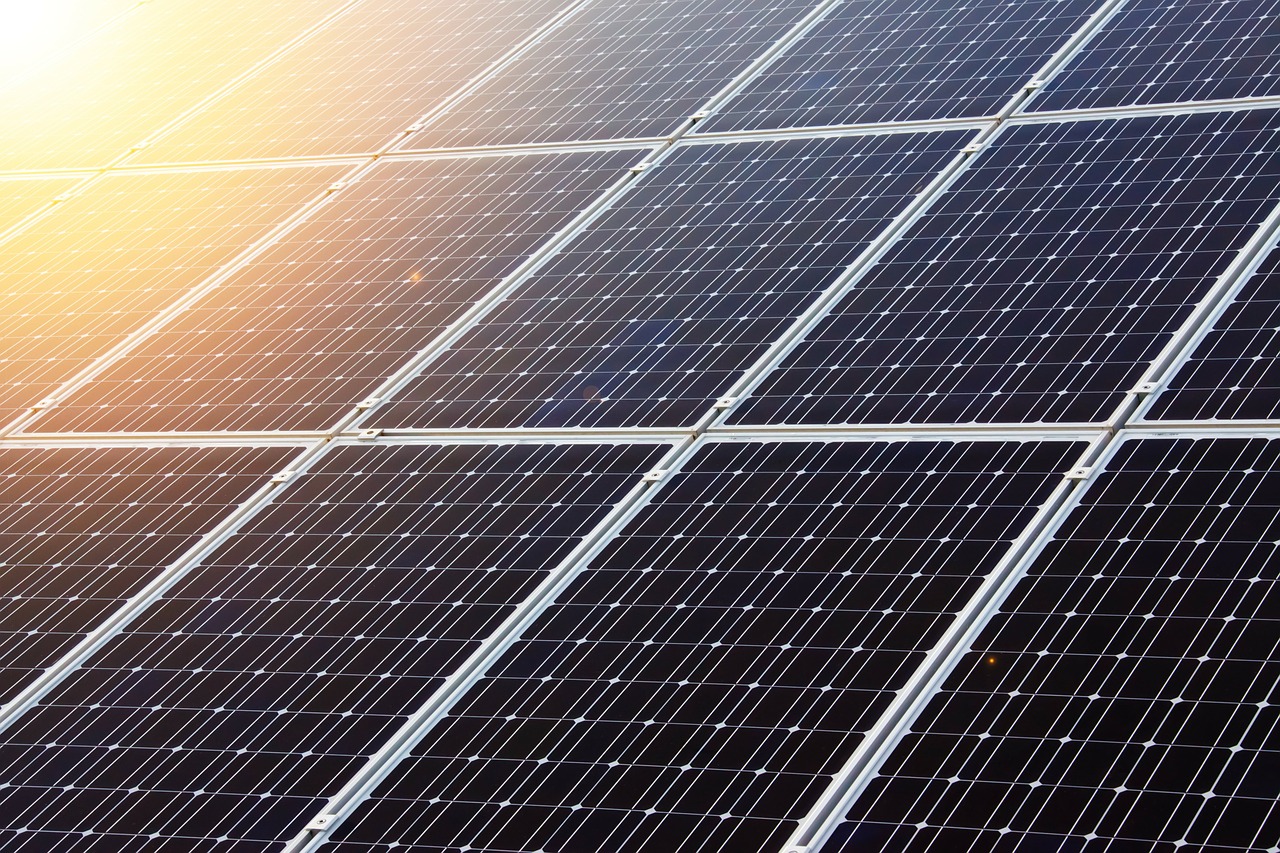 We strive to provide our partners by modern services from telecom market with the best embodiment of innovation in our service.
3) Customer support at any time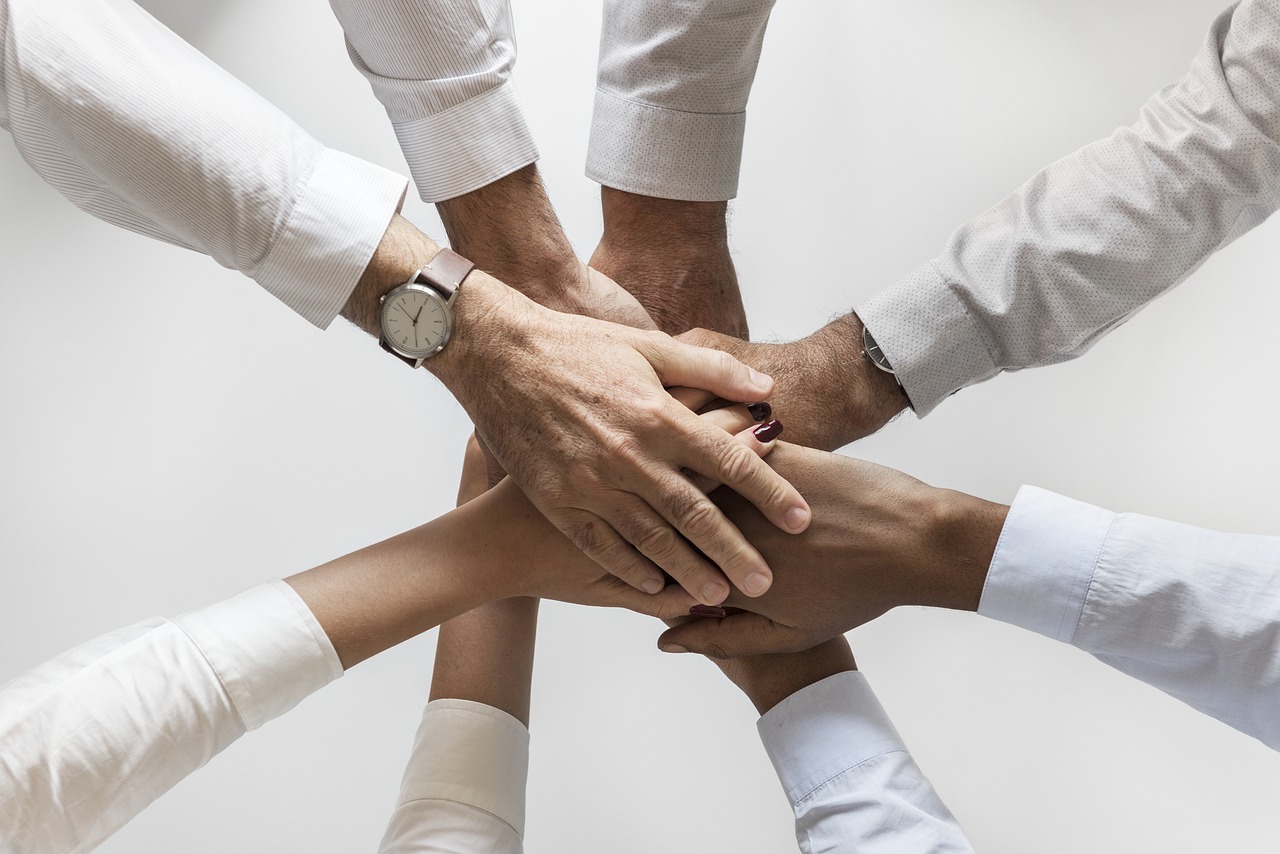 We provide our clients with Service 24/7/365. We are always in touch and ready to provide client`s assistance at any time.
4) Respect for everyone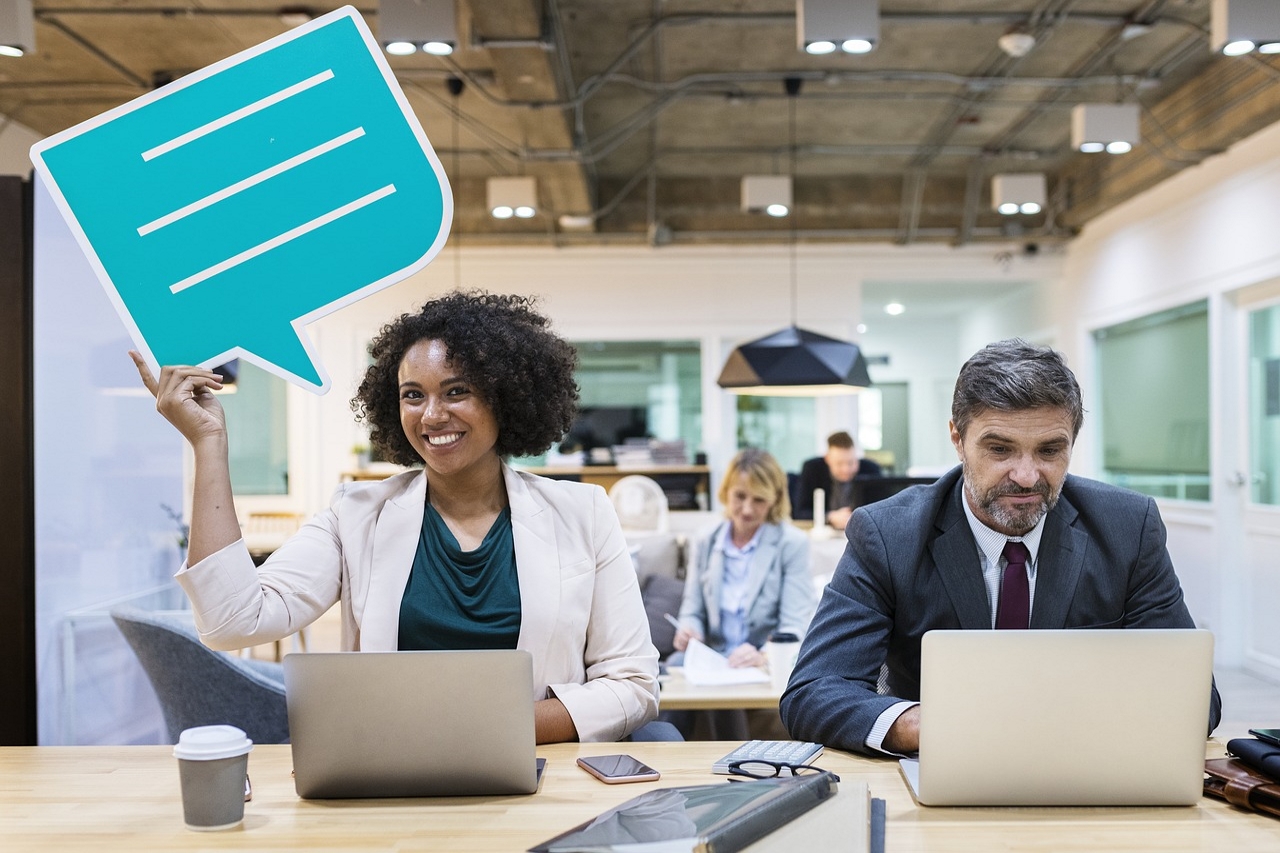 Our company is ready to provide our advertising services to anyone independently of religion, nationality, color, race, sex.
Getting started
Learn how to start using TLC Mobile Bulk SMS Service.
We explain the main points that will allow you to send the first SMS Campaign.
Read more
Pricing
Global Price List. View up to date pricing for whole world
Receive the best prices for all destinations in the world and send cheap SMS
Read more